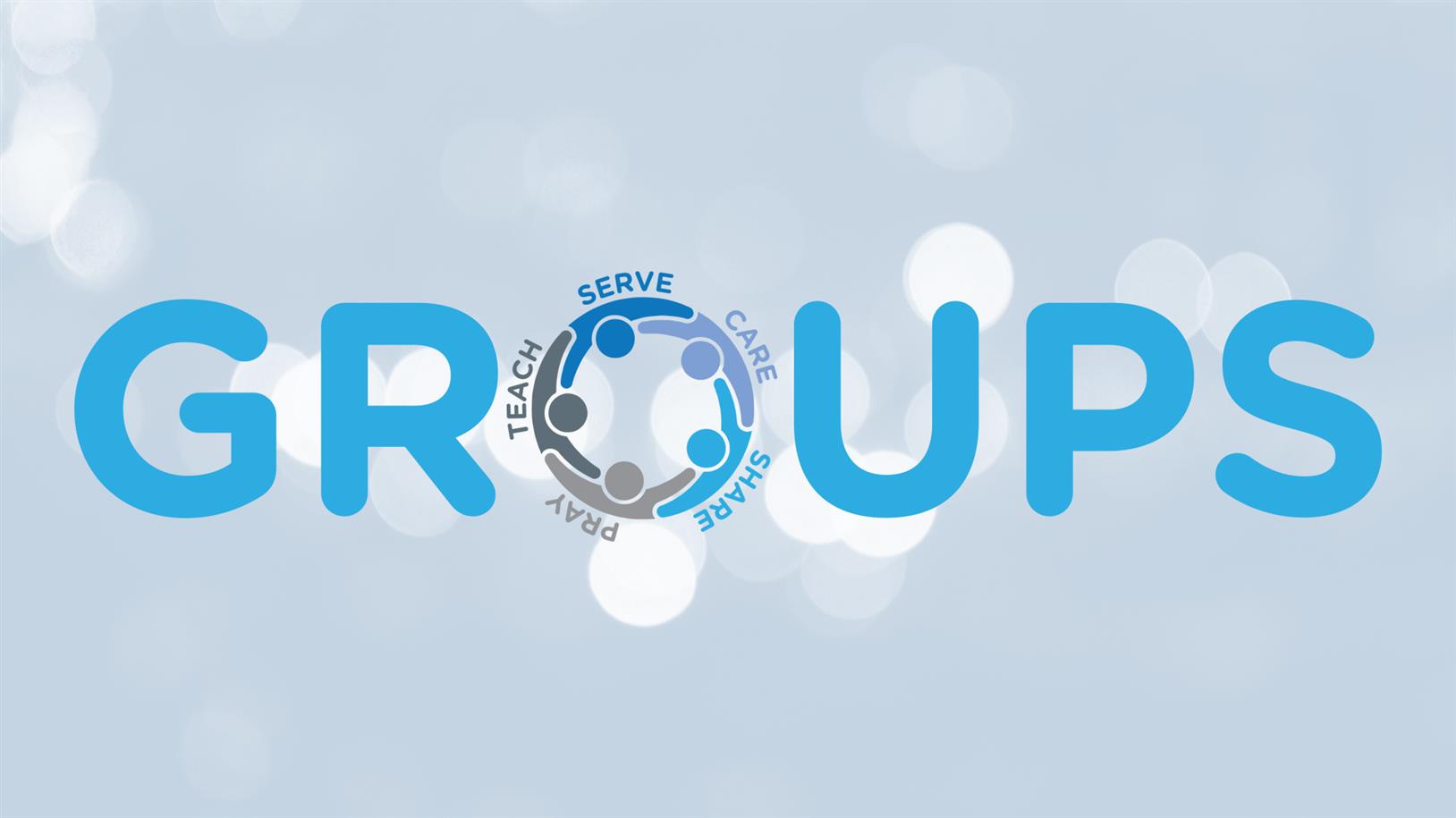 Group Leader Training Aug. 2018
We are glad you are interested in attending group leader training at CAV! 

It is our desire to equip shepherd – leaders who…
…love Jesus
…love God's Word
…love people
…and are called to lead a group.

Is that you?

If so, we look forward to meeting you. Training will take place on August 13 and August 20 at 6:00pm and is a two night commitment. 
If you have not yet met with our groups staff, we will be reaching out to you to set up a meeting time.
Registration Closed